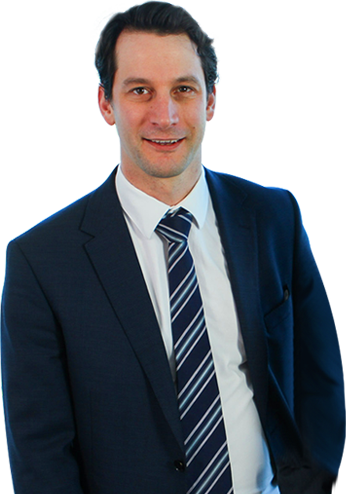 Dr Mark Boccola
B.Med, FRACS, ANZGOSA
Dr Mark Boccola is a specialty trained Bariatric and Upper GI surgeon. He grew up in Newcastle, NSW and attended the University of Newcastle Medical School graduating in 2006. He then trained in general surgery in Victoria obtaining his Fellowship to the Royal Australian College of Surgeons (FRACS) in 2015.
He completed two years of post-fellowship training in gastro-oesophageal cancer resection and hiatal hernia repair through the ANZ Gastro-Oesophageal Surgical Association (ANZGOSA) at St Vincent's Hospital, Sydney and John Hunter Hospital, Newcastle. During this time he performed acute general and trauma surgery, developed advanced laparoscopic skills and was accredited by the Conjoint Committee for the Recognition of Training in Gastrointestinal Endoscopy (CCRTGE) to perform therapeutic upper gastrointestinal endoscopy and colonoscopy. He spent additional post-fellowship time at an ANZ Metabolic & Obesity Surgery Society (ANZMOSS) recognized post at Box Hill Hospital, Victoria working with Mr Harry Frydenberg past president of the International Federation for the Surgery Obesity and Metabolic Disorders (IFSO). Dr Boccola is a current member of General Surgeons Australia (GSA) and maintains his scope of general surgical practice.
He has published journal articles on a wide range of surgical topics including oncological resection, reconstruction and anastomotic leak. Recently he has presented his new findings for the pathophysiology of GORD in the lung transplant recipient to the Society of Gastrointestinal and Endoscopic Surgeons (SAGES) in Houston, Texas. He has been actively involved in teaching anatomy and technical skills to junior doctors throughout his career and finds this an extremely rewarding part of his role as a surgeon.
Dr Boccola has taken up a position at Circle of Care with major interests in bariatric, anti-reflux and gallstone surgery. He is passionate about achieving best outcomes for his patients and has a strong belief in the post-operative support provided by the Circle of Care program.